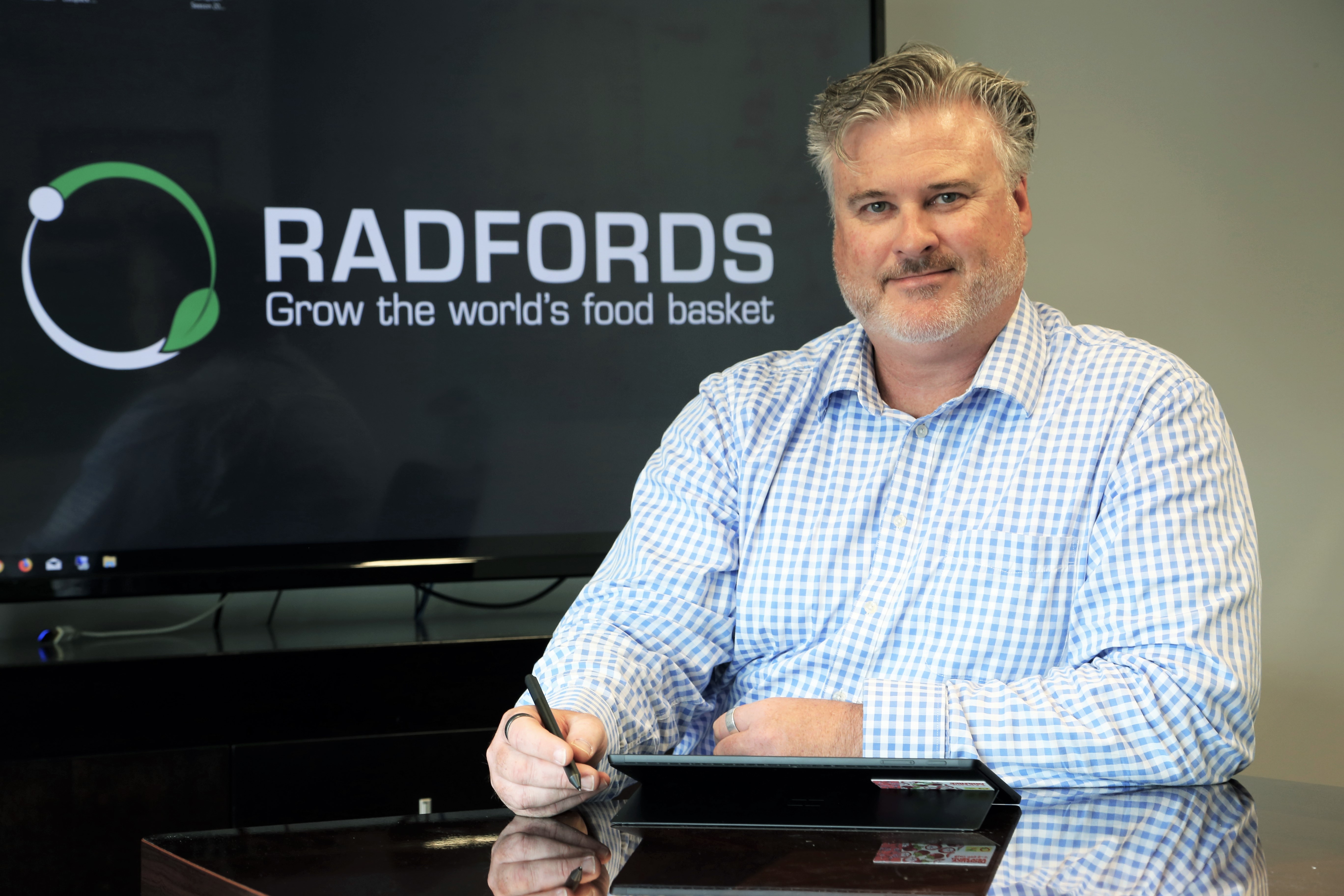 2019 fresh produce first half report
18/06/2019 by Adam Cuming
As we are rapidly approaching half time in 2019, it's been amazing to see the investment in quality / technology and processes across so many of the fresh produce verticals we partner in. February saw the end of a great cherry season where we on-boarded new client Clyde Orchards adding to our customer community in Central Otago. The quality, size and colour of the fruit were amazing and thanks to Sharon, Ross and the team at PurePac we were able to sample a couple of boxes of Central Otago's finest.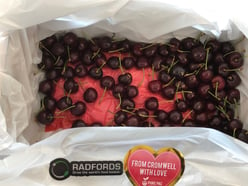 Just as cherries was ramping down the apple season was ramping up and there have been some real challenges in Tasman where the drought and fires reduced water available for irrigation. Despite this it was great to see a smooth deployment at new client McLeans which is a real testament to their willingness to take on new processes and get the best out of our solution. Golden Bay saw the opening of their impressive brand new packhouse and coolstore and was great to be a part of the wider team to help get this operational.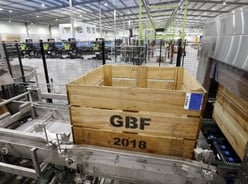 In parallel we worked closely with Bostocks to successfully deploy our FreshPack solution for their onions and squash operations during January / February.
Following on from a record European Zespri Kiwifruit season with packing only finishing in January, this year our team invested a lot of time in preparation and planning for the NZ season which has kicked off at record volumes and Zespri have announced that we are already at 100 million trays and counting! - a huge start to the season. Was a privilege to spend some time with Tauranga Kiwi Logistics recently where we have deployed FreshLogistics to aid in the receipt and shipment planning at Tauranga Port. Partway through the NZ Kiwifruit season we are now full steam ahead on planning the International season with Zespri and as this volume ramps up we will be soon be supporting post harvest capability for Kiwifruit all 12 months of the year.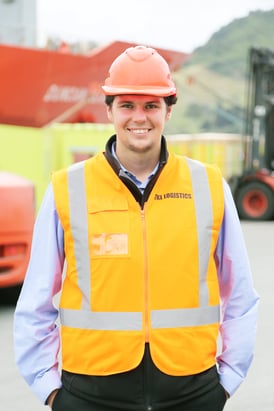 Alongside supporting our existing customer base we have been focusing strongly in innovating our product for engagement with Australian suppliers. This has resulted in a successful extension of Pinata Farm's FreshPack solution to provide traceability of it's mango produce at LaManna Premier Group's ripening centres. In addition we welcomed new clients on board: Red Rich Fruits, where in addition to deploying FreshPack we are innovating new capabilities for the market trading floor. Fruit Hub in Western Australia is another new client and we are well on the way to deploying our FreshPack solution with them. Other proposals we have underway have received good feedback and we look forward to working with more new clients across Australia soon.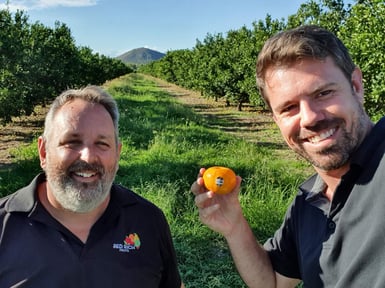 Other key innovations we have delivered in the first half is a comprehensive planning tool in use at Superb Herb. This tool-set reviews the demand forecast and then suggests an optimised planting program based on crop lead time to minimise wastage and improve order fulfilment targets. Another major innovation has been the roll-out of a new dash-boarding capability for FreshInsights, our business intelligence data warehouse platform. Early feedback suggests this has been a real winner with pilot clients, enabling visibility of key operational and performance metrics within an easy to use dash-boarding template.
Another big highlight for us in April was becoming a New Zealand Trade and Enterprise Focus Customer (NZTE). It is great to be working with NZTE and they have put us in contact with their in-market experts to help input into our global strategy. It will also be fantastic to connect with their Beachhead advisors who have already "seen the movie" on the path to scaling up in global markets; an invaluable well of learnings and feedback to help improve our effectiveness.
It is appropriate that as we enter the halftime part of the year Citrus is now being harvested which will then put us back on track for the second half (Man that's a lazy effort at a metaphor!). In the second half we are excited to be kicking off a big project with new client Heartland in Nelson to be ready for the 2020 apple harvest. We will be partnering with Tristan and team at Heartland to deploy a comprehensive FreshPack solution from orchard through packing, storage, sales and order management, grower payments as well as our full FreshInsights business intelligence tool.
With the pipeline of work coming up with existing and new clients, the fresh produce industry is an exciting place to be!