Return to Blog List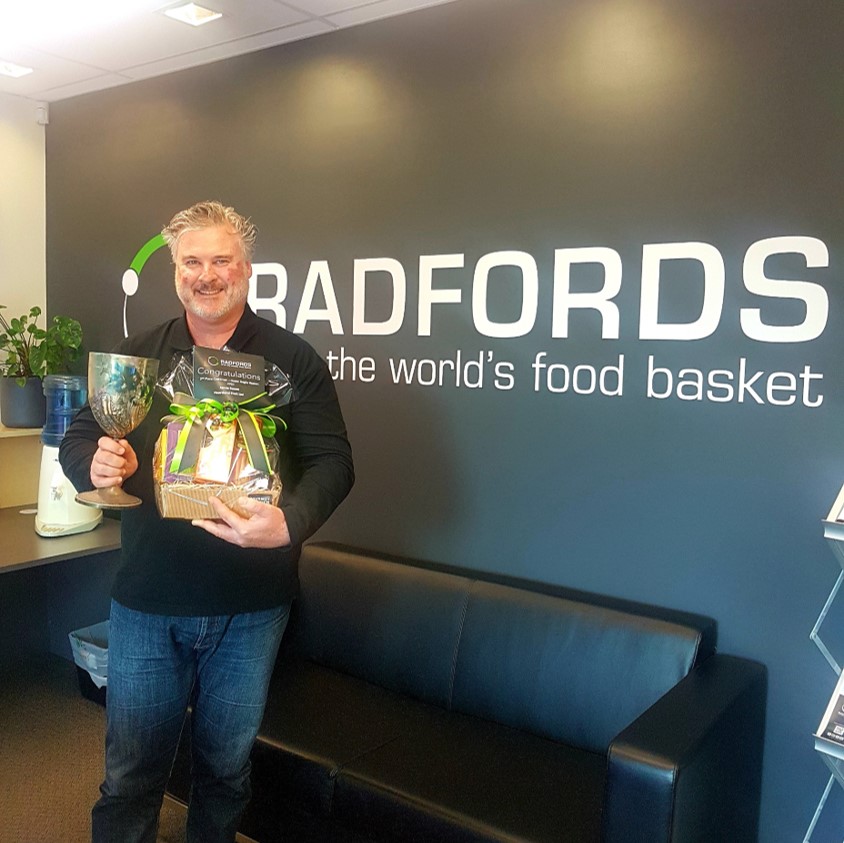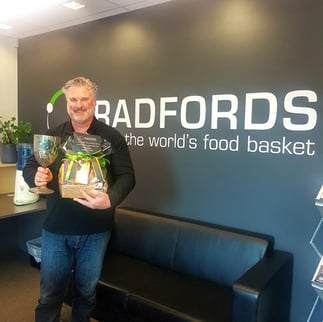 Well, another year is just about to be filed into history and what a year 2020 has been. At the end of last year a wrote a blog about what colour's your flying car: https://hubs.ly/H0mkcYp0
Less than four months later planes were grounded, borders were closed and the world was a very uncertain place. All of a sudden instead of musing about flying cars, it felt like we were going back in time; board games were dusted off, cooking skills were re-engaged, roads were apocalyptically quiet, passports gathered dust. Mentally, it has been a challenging year for many of us and through support and taking the time to listen, talk and understand we have got through.
After 71 days in lock down I am very proud of the magnificent job team Rad did to support our clients remotely through the Apples and Kiwifruit seasons. Despite our international projects being temporarily put on hold there was a new energy and global realisation that technology had the potential to do so much more than support billions of people to work and connect remotely. It felt like the world had advanced its thinking 5 years in 2020. Necessity is the mother of innovation, pandemics are the matriarch of transformation and all that.
Whilst many parts of the world are still struggling, there is a way out of it and there is cautious cause for optimism for 2021. New Zealand is in a very lucky position to be pandemic free for now and even in times of crisis people still need to eat and NZ Inc is well placed to help supply chains deliver to world food markets. Bring on 2021, but for now, I wish you a happy holiday season. Look after yourselves and your families, see you on the other side.