Return to Blog List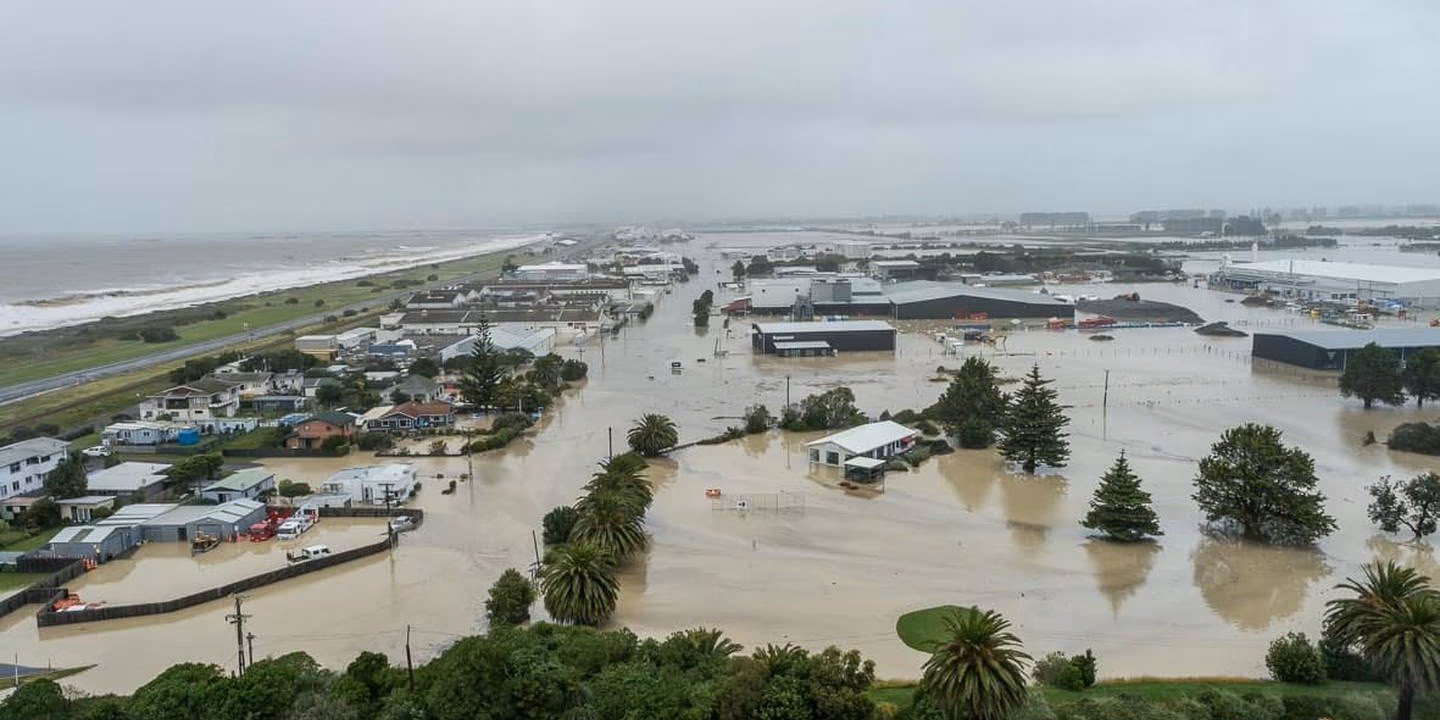 I was drafting a blog about how optimistic I was feeling about 2023 when weather events smashed into January and February. Our hearts go out to all the people and families impacted by the recent floods and cyclone, particularly in Hawkes Bay, Gisborne, Wairoa, Coromandel, Auckand and Northland. This follows on from the recent floods in Australia and California. In Radfords' home region, Bay of Plenty, aside from some isolated impacts we were very fortunate and have come away, comparatively speaking, relatively unscathed. We remain ready to support our customers.
For the benefit of our international customers and friends, for those in the affected areas of New Zealand, the real immediate challenge is survival before working out what's next. It is still early days where damage is being assessed and still in the process of getting critical infrastructure like road(s) in and out and power and cellphone coverage restored. These are tough times and, whilst we learnt resilience through the struggle of COVID, this represents a whole new level of struggle to overcome for affected communities. Whilst the power of the Kiwi way to pull together and will ensure we climb out of this, the scars and rebuild will be with us for some time.
Weather impacts globally point to our greatest challenge in climate change. In New Zealand and Australia, rain events have been amplified by the La Nina 2 year cycle that is forecast to abate this year, before moving into a much drier El Nino cycle. An example of how La Nina and El Nino weather cycles impact average rainfall in New Zealand is explained in the excellent NIWA (National Institute of Water and Atmospheric Research) article here.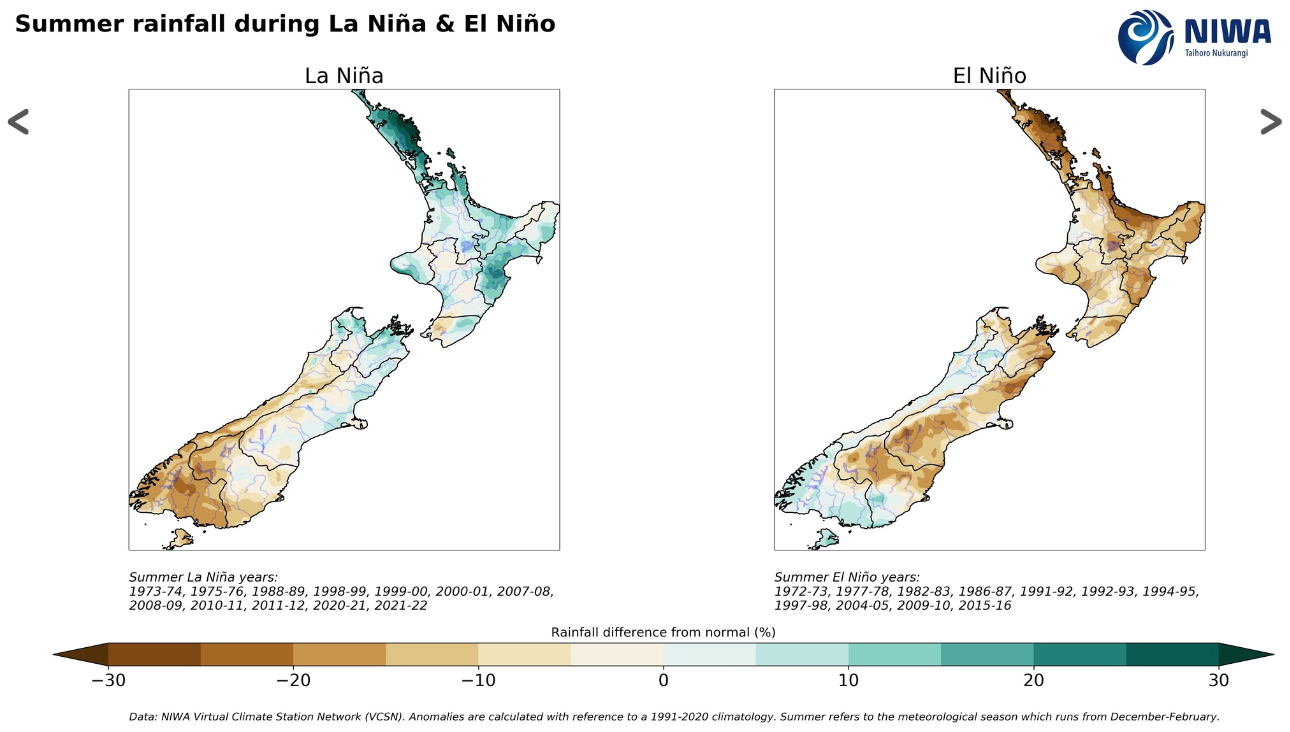 Although we have a bigger but more certain challenge to tackle in climate change, part of the mitigation will need to depend on our ability to adapt to supplying the world's food needs through new technologies, insights, practices and plant varieties. A great example of this is the recent announcement of a new hot climate apple called "Tutti". A collaboration between New Zealand's Venture Fruit, Plant and Food Research and scientists in Spain. A new hot climate apple .
Another example of how we were able to collaborate, adapt and make positive change ....remember the Ozone hole? It is now closing (!), assisted by the global elimination of CFC gases. Cue graph here: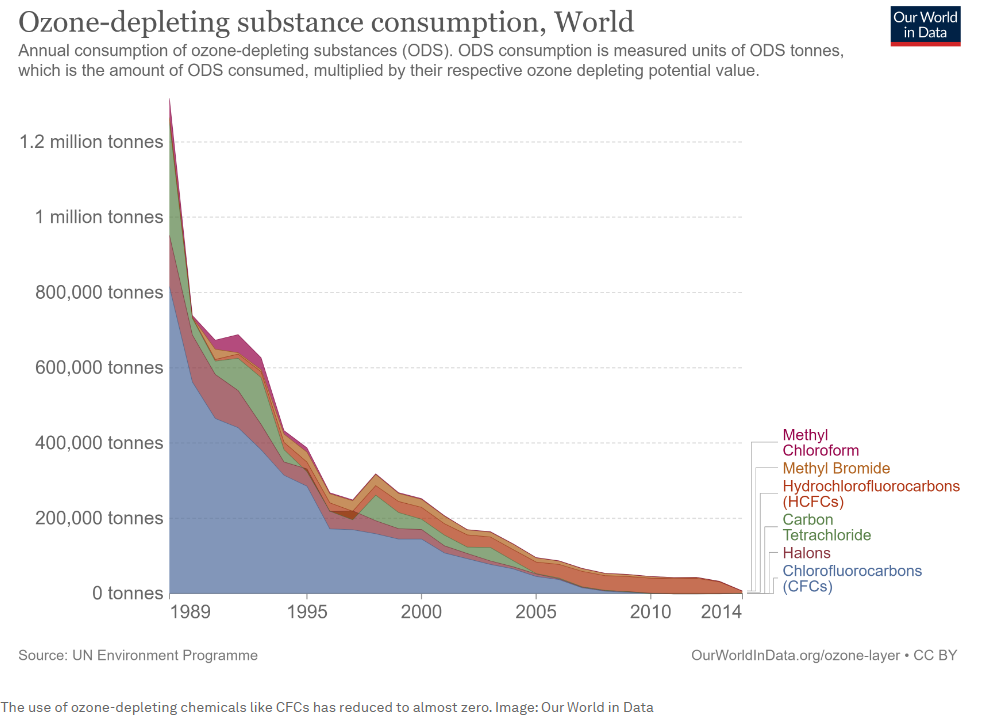 In closing, our thoughts are with our affected communities as they navigate through the immediate survivial period. It will be critical how we build back better and collaborate to adapt our technology, infrastructure and industries to support a sustainable future.
Kia Kaha.