Return to Blog List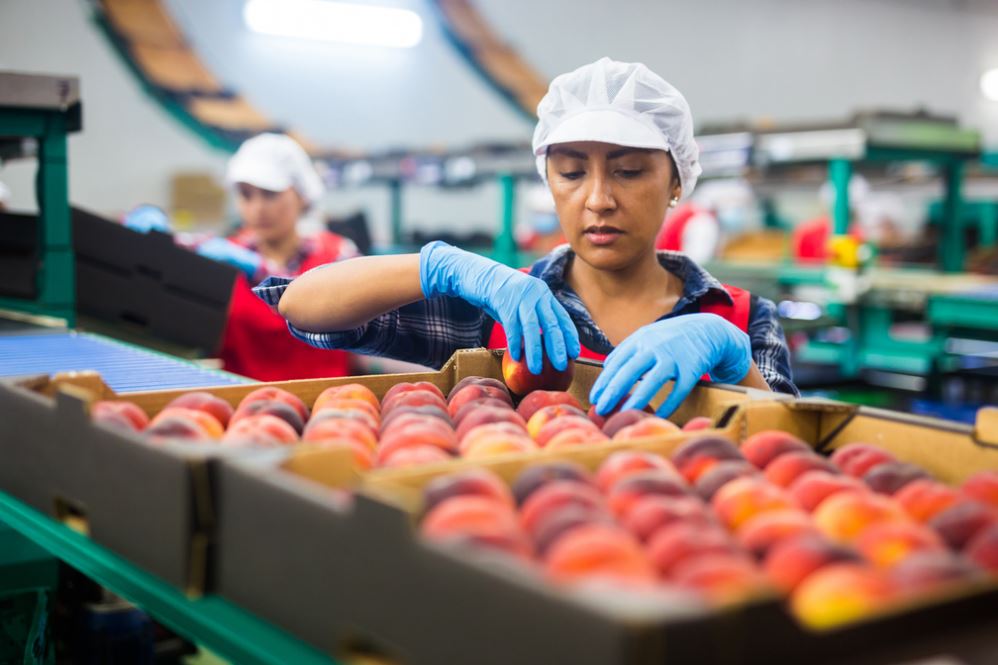 From the outside looking in, fresh produce operations seem simple enough - but ask any farm or packing operations manager, and they are quick to let you know that taking produce from the soil to the supermarket is a complex and challenging business. Growing, packing, and selling, respectively, entails monitoring a multitude of areas to ensure optimal quality and productivity. In a world that operates at a much faster pace, doing all of it manually isn't a viable option anymore.
This is where Radfords software solutions come in. Our fresh produce management software promises to give farm operators complete control and visibility at every stage of the value chain. So, whether it's orchard/farm management, post-harvest operations, packing, quality control, or grower payment software solutions, we've got you covered. Read on to learn more about how Radfords software suite can help your business thrive while unlocking operational efficiencies.
It increases operational visibility
Whether you're a grower, packer, or seller, Radfords software allows you to see what you've harvested, received, tipped, packed, sent, stored, and sold – all in real-time.
Other features include the ability to:
Plan and manage farm activities
Manage timesheets for pickers and labourers
Generate activity reports
Easily track bins and trucks
Manage all packing and labelling
Improve quality control and traceability
Manage orders and payments
Consolidate all your QC requirements into one platform
Create customizable reporting and dashboards
This end-to-end visibility transforms the business end of your operations, giving you better production, quality, and cost control at every step of the way.
Eliminates unnecessary manual data entry
If you've worked in the fresh produce industry long enough, trying to manually reconcile handwritten notes into disparate systems probably sounds all too familiar. And for those looking at the data, it can be confusing to come up with their own interpretation of what this "consolidated" data actually means. This confusion then leads to a trickle-down effect of inefficiency.
With Radfords, you can easily capture, store, and display operational data in real time. Whether it's scanning package labels or knowing exactly what labourers are doing (or have done) at a particular point in time, encoding is streamlined so employees can focus on more important tasks. You might find your admin staff feeling more enthusiastic, without the repetition of manual data entry and the ability to create variety in their day, adding value in operations and "on the floor" operations.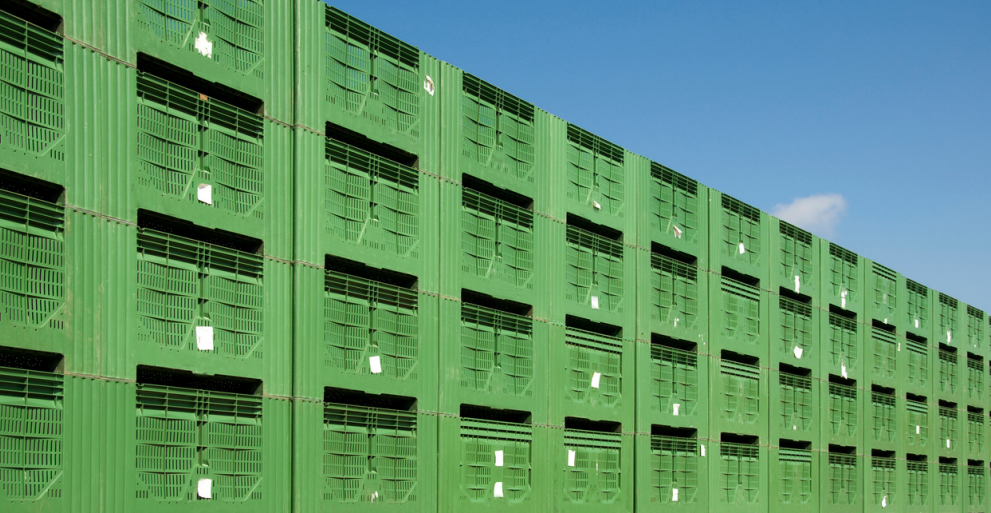 Consolidates business data into one platform for quick reporting and analysis
Disparate and inconsistent data is a common pain point when dealing with fresh produce operations. Without a centralised, "single source of truth", the inability to report clearly robs fresh produce operations, and industry stakeholders, of valuable time and the ability to make informed decisions. To pull together and provide accurate and relevant reporting, enables data visibility and, in turn, confidence and clarity. This eliminates unnecessary confusion and keeps everyone on the same page.
Expedites digital transformation
If your farm or packhouse is looking to transition key areas of your operations to the digital realm, Radfords provides support and assistance throughout the entire process. As a manager, you know what would make everyone's life easier, but fully understanding how integrating management software that could exactly do may not be as clear to see.
Fortunately, Radfords doesn't just sell you the service. We have a dedicated implementation and project management process that's supports each phase of the process through onboarding, user acceptance testing, go live and business as usual. Our software suite is also flexible enough to be configured to suit your unique business process. This minimizes any reluctance to change and adopt new processes your employees may have.
Grow with you as you do
Radfords mission is to enable their customers to grow the worlds food basket and is designed around scalable systems to enable flexibility for growing - whether you have global ambitions or want to expand your share of the local market. Additionally, Radfords ensures every aspect of your business is working for you, delivering 24/7 service and support. So, if anything needs to be tweaked to better suit how you wish to operate, we make it seamless to do so.
Takeaway
An important thing to know about Radfords is that we aren't just a tech company dabbling in the fresh produce sector. We are fresh produce software specialists using actual industry knowledge and expertise to tailor our services.
Radfords software suite allows you to track each individual cart of produce from picking, packing, to sale. Simply put, we make everything easier – from soil to supermarket.
Learn more about how Radfords can transform your business today. If you need assistance with where to start and the big picture considerations to think about, when you're thinking about a new software system click on our guide below!