Return to Blog List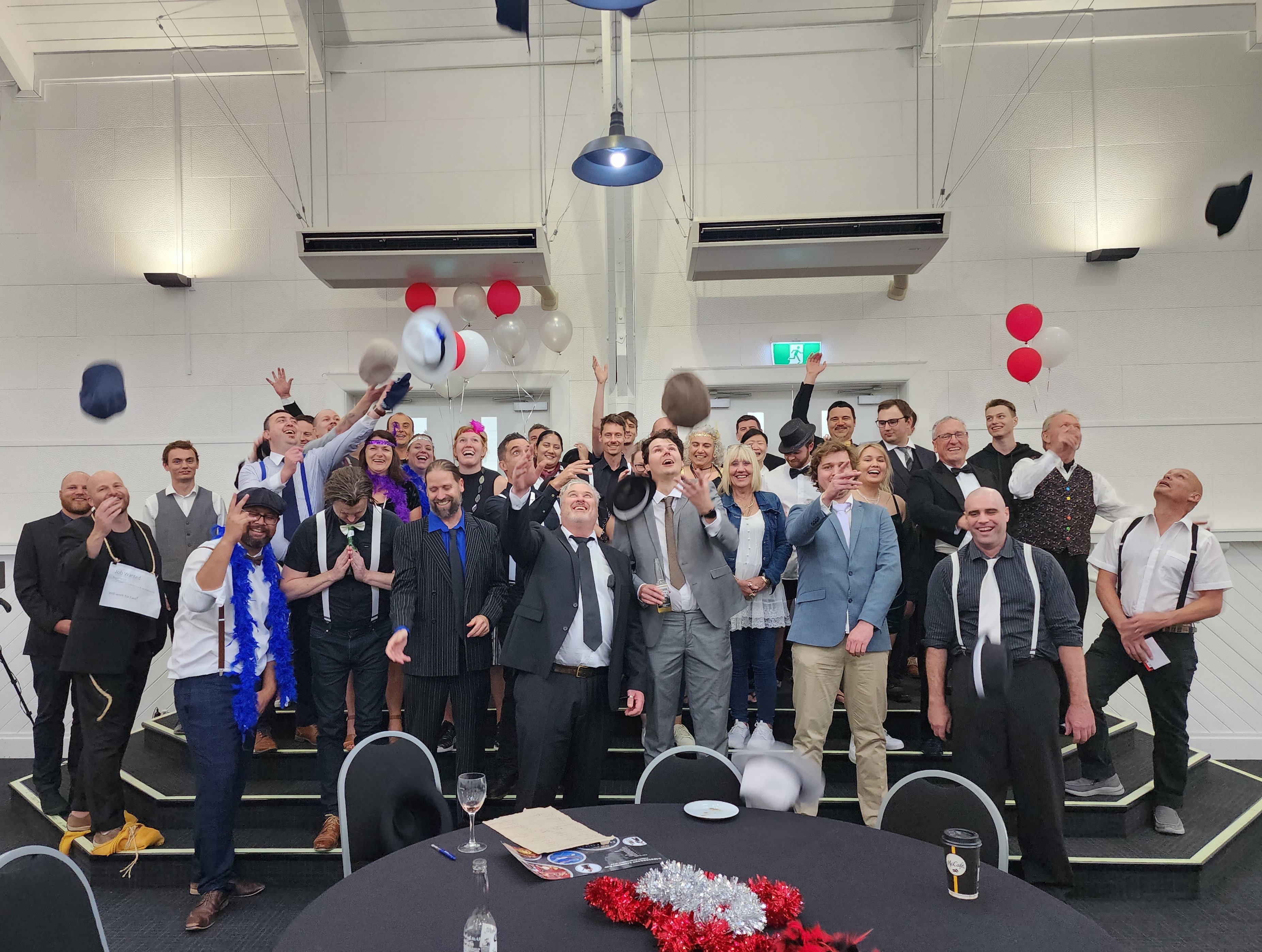 As the sun sets on 2022, many businesses are closing for the holiday period whilst others are ramping up. Fresh Produce is no different and these days with our customers spanning New Zealand, Australia, Japan, Korea, Italy, France and USA across many different fruit, vegetable and herb verticals, our business now more than ever has become a 365, 24X7 operation.
2022, for the fresh produce industry, has been one of the toughest ever as labour constraints bite, freight costs balloon and inflationary costs put pressure on margins. As the industry adapts to these challenges we are seeing a large increase in automation investments requiring our FreshPack Software to feed the automation with the data it needs and taking the data output to connect it to the next stage of the supply chain process. There has also been a noticeable in demand for our FreshInsights data intelligence platform as these new automation investments spawn new data silos that are useful to bring into a central reporting layer to supplement overall supply chain data to help real time decision making.
The end to COVID border restrictions enabled us to connect travel to our markets for the first time since the begining of 2020 and really reinforced the person to person connections and how valuable they are over and above the video conferencing ("you're on mute") episodes. Having spent time in both Australia and the USA this year, it is noticeable the change in interest in digital solutions compared to pre-covid. The context has moved from "wanting" to digitise, to "needing" to digitise to remove workload, maximise returns from automation investments and to meet increasingly stringent compliance standards around quality and traceability.
The Radfords Team continued to grow this year as we scale up our business to support our customers old and new and we look forward to 2023 and the opportunities ahead for our great industry. All the best for the holiday season!
Cheers,
Adam