Return to Blog List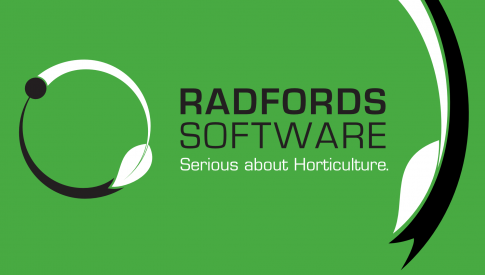 It is with great pleasure and enthusiasm that I wish to introduce Adam Cuming as our new CEO, starting today Monday 6th November.
The past two years have seen a strong investment into Radfords Software as we strive to deliver effective software solutions and services.
As the owner and director of this company of 40 people dedicated to serving you, the time has come for me to pass the reigns onto a new CEO to take Radfords Software into the future.
Adam has come from the Kraft – Heinz group where over 13 years his role grew from Project Manager at the Watties facility in Hastings to full CIO for the whole of Australasia (including NZ, Australia, Japan, China, PnG) and even India, Middle East and Africa. He brings a strong understanding of how software solutions bring value to businesses in the food industry across diverse markets and sectors, as well as a solid grounding in how to develop teams such as ours. He is moving from Auckland to Tauranga to take up this role.
I do wish to make it clear that I plan to still be here, involved in special projects for 3 or so days per week, and remain on our advisory board.
This decision has not been made lightly. Today marks 28 years of business for me and the exceptional team around me. The decision has been made in commitment to our continuity and for the benefit of the company and ultimately for you, our valued clients.
I sincerely thank you for your loyalty to me and us as a company over the years and trust that Adam will lead us forward, helping you provide high quality produce into the world's food basket.
Please feel free to call me if you wish to discuss this further.