Return to Blog List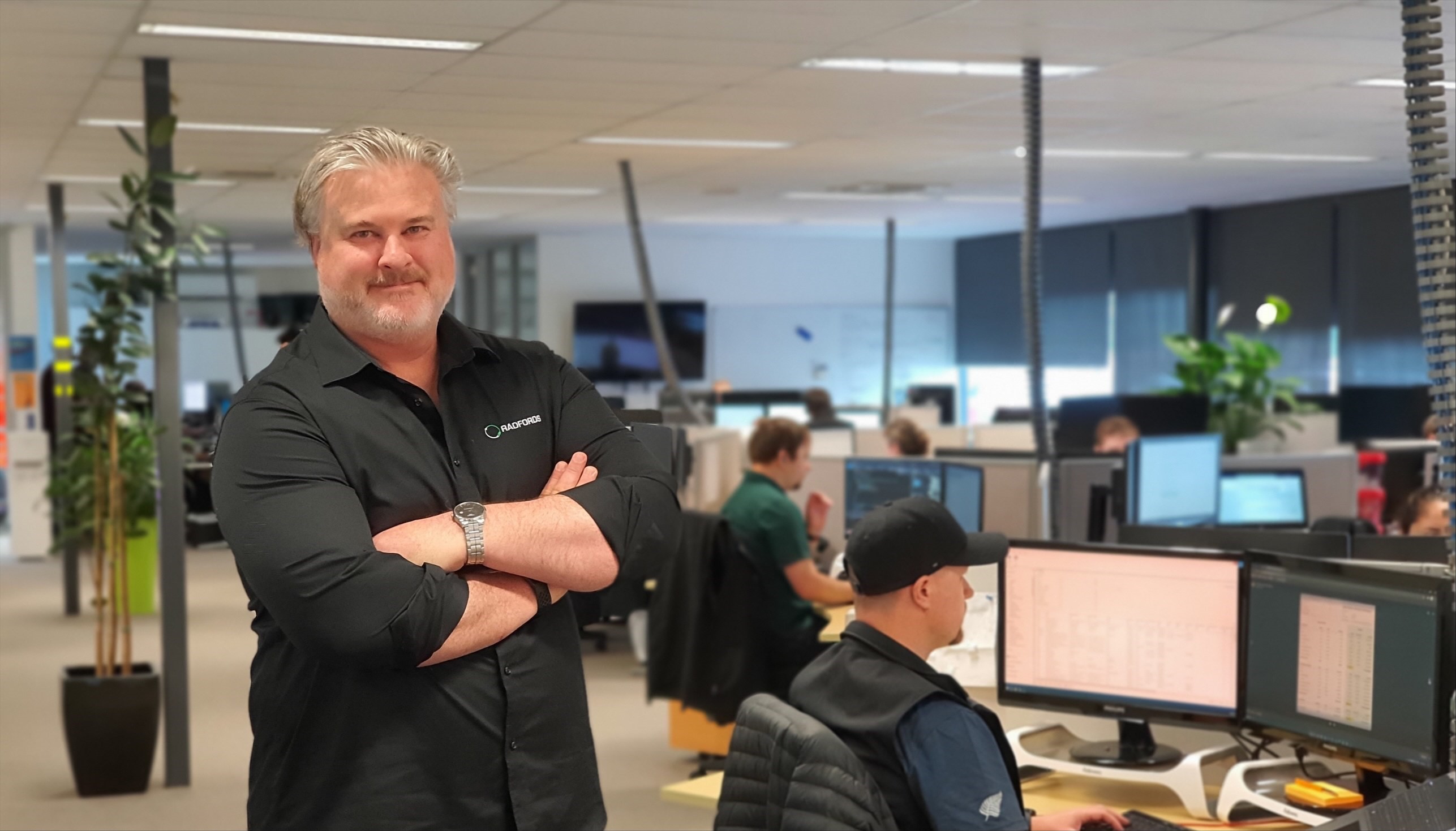 Global fresh produce software provider Radford Software Limited (Radfords) and Forward HQ Limited (Forward), a consumer insights specialist with global reach in the Fresh Produce industry, have signed a collaboration deal to provide unprecedented traceability and consumer insights for growers, packers and marketers.

CEO of Radfords, Adam Cuming said "The collaboration with Forward is exciting as it extends Radfords current value chain footprint from 'soil to supermarket' a step further to include the ultimate decision maker, the consumer. This enables the potential for full value chain insight for our customers and the opportunity for fact-based decisions to more consistently delight consumers, preserve brand value and drive continuous improvements across the grow, pack, storage and sell cycles to improve quality and yield".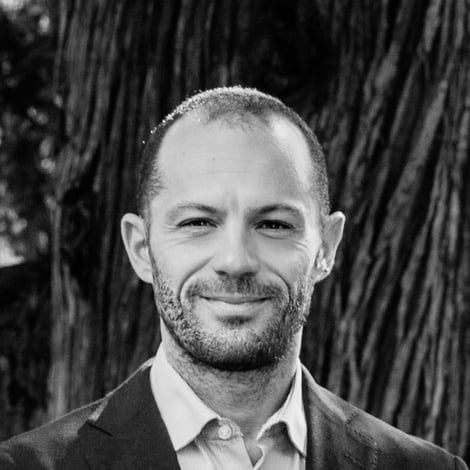 Director of Forward, Carlo Magni said "In New Zealand, we are the first to launch a Consumer Experience module within a specialised CRM (customer relationship management) and our value proposition is well positioned to deliver much-needed consumer insights, in extremely efficient ways, to grow the NZ produce sector and its presence globally. The partnership opens the door to measuring product performance in-market, while linking the impact that growing techniques, supply chain efficiencies and retailers' in-store execution have on end-user experience."
Magni and Cuming advised "Customers will agree on the scope of consumer insights work that Forward will execute it's expert consulting methodology to obtain consumer feedback across a variety of metrics. The data will be interfaced into Radfords Business Intelligence platform: FreshInsights under a new Consumer Experience module. Customers can then choose to combine those Insights with other data sets from the Grow, Pack, Sell and Grower accounting cycles to provide full value chain visibility.
To read the full media release by Aqua PR click here.
Register your interest to chat with Radfords and Forward at the upcoming events;
Global International Fresh Produce Association, Orlando, Florida -October 26th - 29th
Asia Fruit Logistica, Bangkok - November 2nd - 5th