Return to Blog List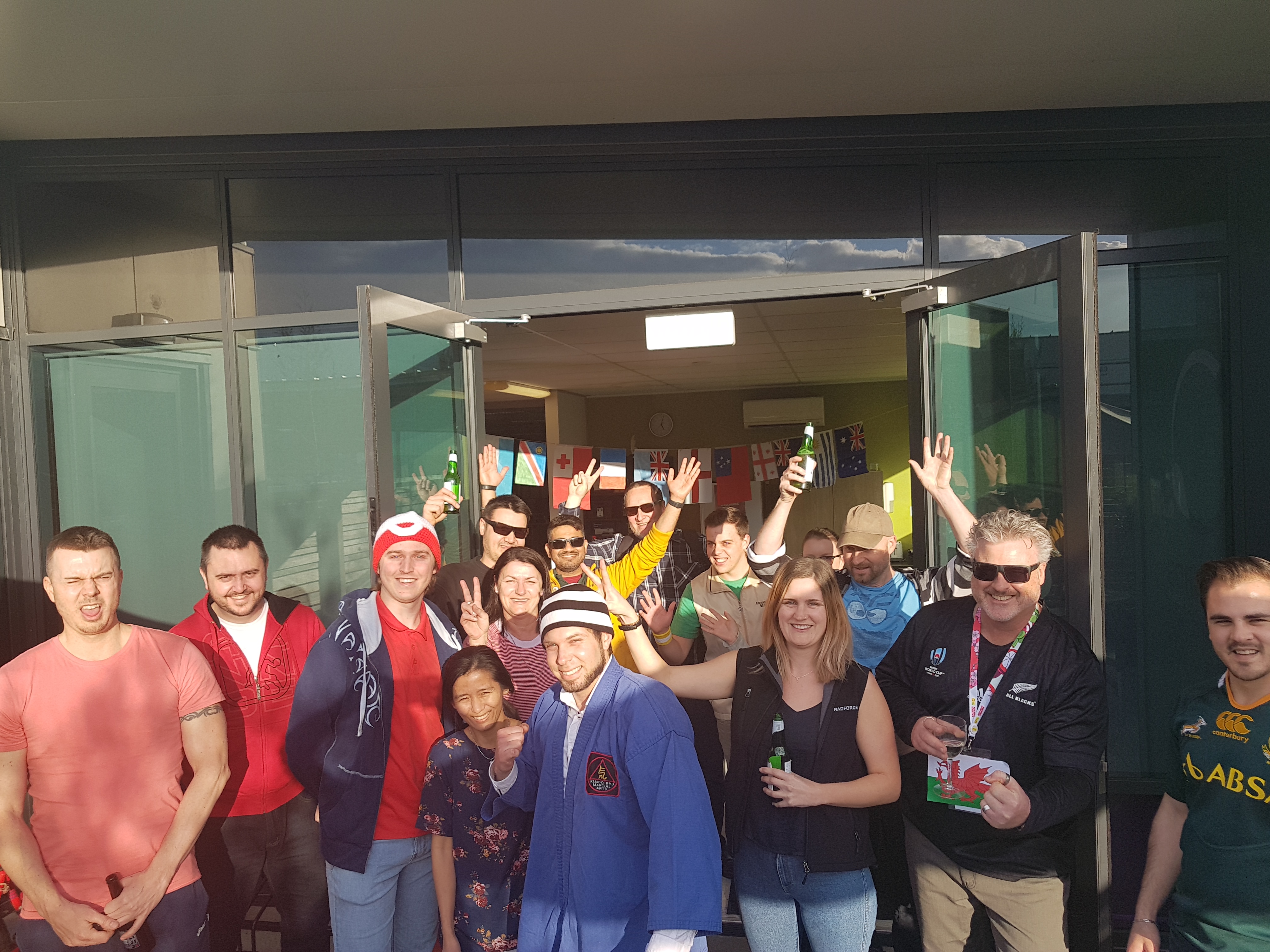 We kicked off the RWC 2019 here at Radfords on Friday the 20th September with a bang. Every staff member came dressed in different colours of all the different countries competing in the RWC, and lots of fun was had by all.
We played darts in teams of "Russia vs Japan" and "New Zealand vs South Africa". The "finals" was Japan vs South Africa and Unfortunately, SA lost to Japan yet a second time (luckily this time round it was only darts and not real rugby, ha ha ha).
Food and drinks for all
We had "Feijoa-vodka" shots for NZ representation, and the well known "Springbokkies" shots for SA representation for the big game on Saturday. Well done to the AB's, running off the field proudly with a 23-13 win against the Springboks.
Passionate
Leslie Nesbitt was feeling so passionate about the RWC2019 starting, that he couldn't help himself marching in the front door with a flag hoisted above his shoulders and the Russian anthem playing from a hand held boom box! (No he is not a Russian supporter, Russia was the country which he needed to come dressed as). Watch the video of this here.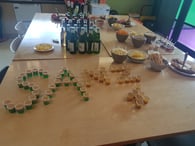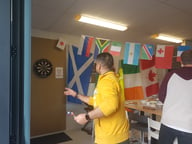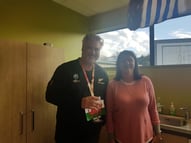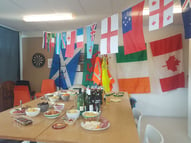 SuperBru
Congratulations to those of you who have made it to the top 5 on our SuperBru thus far. We at Team Radfords feel very pleased to have three of our team in the top 5, and hope that this winning streak continues. Remember to keep making your picks to ensure you stay in the running!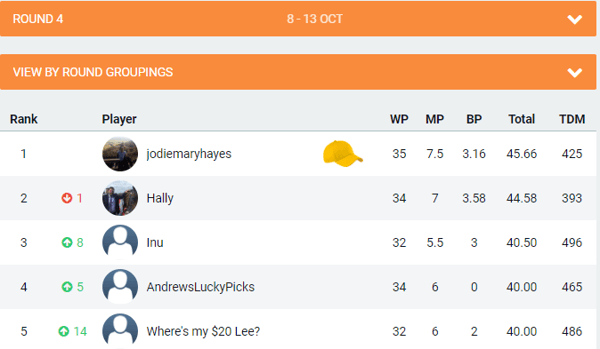 Coming soon...
We have a few more RWC 2019 celebrations to come , and we will be sure to keep you all in the loop as to how our celebrations are going!