Return to Blog List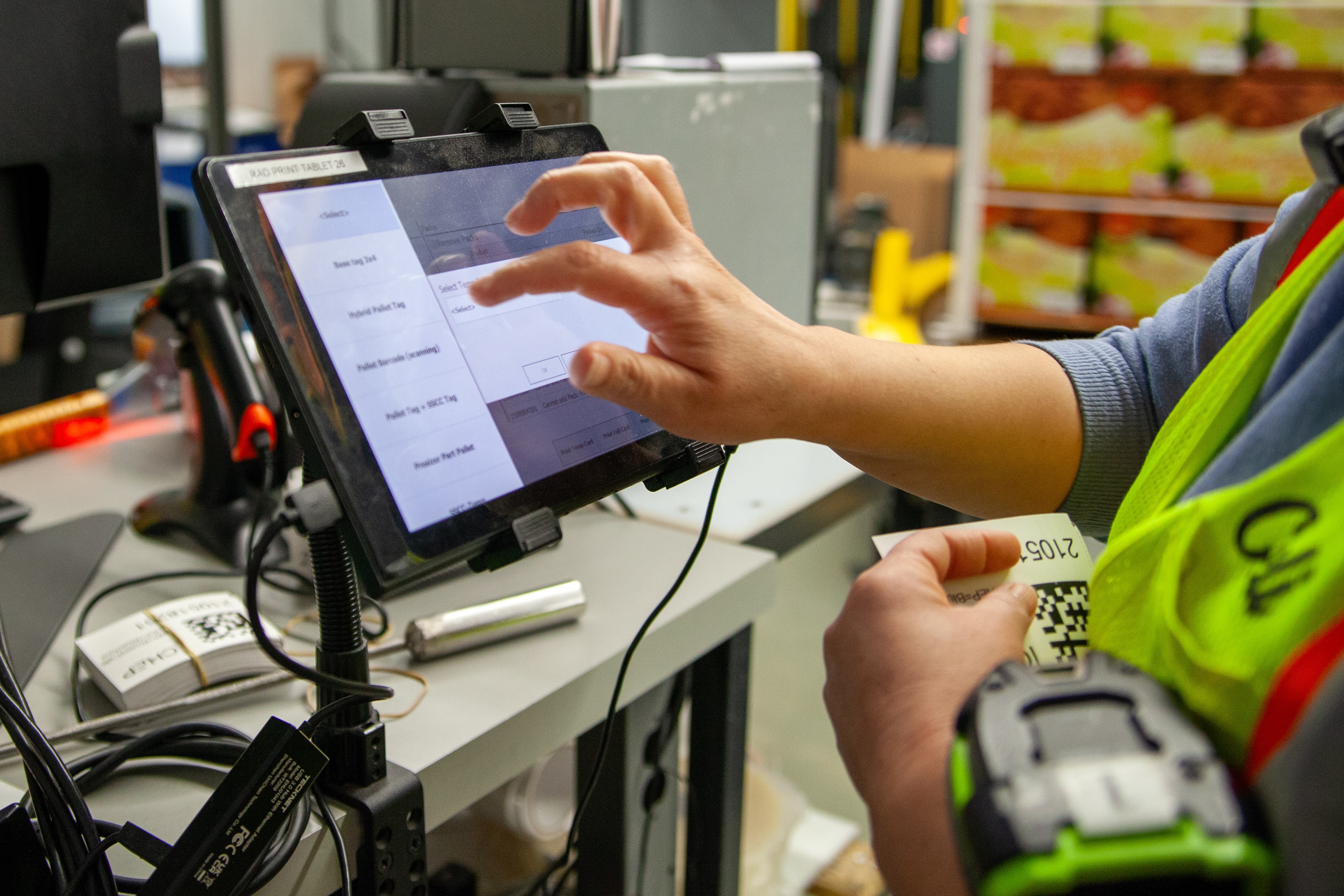 The New Zealand fresh produce software provider Radford Software will stake a bigger claim in North America when it exhibits at the International Fresh Produce Association's Global Produce and Floral Show in California.
It will be the first exhibition appearance for Radfords, which has already established a foothold in the North American market after securing contracts with key fresh produce clients in Pennsylvania, California, and Canada during the past three years.
Customer success manager Royce Sharplin said the time was right for Radfords to execute its global growth strategy after 33 years of developing software to a world-class standard, and continually deepening the expertise of its people.
"We have a demonstrated knowledge of the North American market from past and existing projects. These include implementations of our technology for leading businesses, apple packing and marketing company Rice Fruit Company of Pennsylvania and our in-flight scoping project with one of the USA's largest citrus operations, Limoneira Company of California. In addition, a project for a significant apple grower, shipper and marketer in Canada is due to go-live soon," Sharplin said.

"Our experience with our first US client, Rice Fruit Company (managed remotely during the global pandemic), allowed us to expand our learnings of regional differences. It also solidified the fact we have an 'out-of-the-box' solution where a large percentage of features already fitted the business process and that others could be customised for the standards and rigorous demands of the US market."
"We are well equipped and prepared for expansion in this region and can bring solutions that are transformative and enable measurable efficiencies from soil to supermarket. Our solutions have been designed for those who grow, pack and/or sell fresh produce. Operators want software that 'gets' fresh produce and we have that.
"Our multi-category approach has generated the need for software built for specific needs and our products FreshGrow, FreshPack, FreshQuality, FreshSales and FreshInsights are in use around the world by operators across the fresh produce spectrum. We're in the market and we're here to stay," he said.
Local presence strengthens ties
Radfords has a US-based representative with business intelligence lead and FreshInsights product owner Leslie Nesbitt operating out of Tennessee. Plans are underway to build an in-market team in the region in the coming months.
"We provide 24/7 support but having people on the ground – potentially in the same time zones as our clients – will strengthen our response and enable site visits if required. Expertise is our core competency," Mr Sharplin said.
Representing Radfords at the show will be CEO Adam Cuming, Royce Sharplin and Leslie Nesbitt. Following the show, they will visit Limoneira's packhouse in Santa Paula and extend its visit to any packhouse operators who request a demonstration.
Visit Radfords at stand 4917.
Request a meeting with the Radfords team here.