New CEO at Radford Software Ltd.
It is with great pleasure and enthusiasm that I wish to introduce Adam Cuming as our new CEO, starting today Monday 6th November.
Read More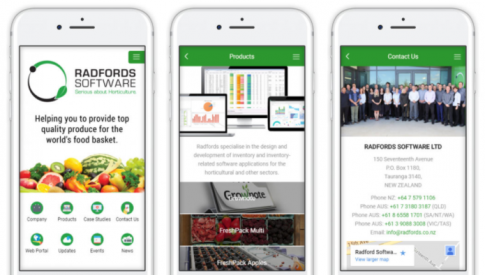 Radford Software iOS App available
Our Radford Software Mobile App is now also available for iOS on the App Store. As well as an easy way to contact us, you can also check out our products, watch our latest case studies, get...
Read More